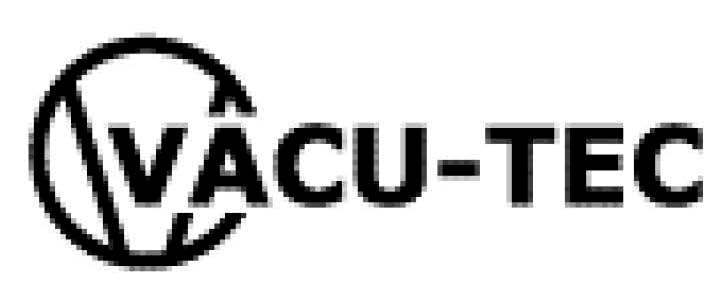 Welcome to the EFDA Goal Oriented Training Programme on Vacuum Technologies and Pumping: VACU-TEC

Fusion Research in Europe aims to demonstrate that nuclear fusion is a viable future energy option. Complementary to its research programme, Europe via the European Fusion Development Agreement - EFDA (http://www.efda.org/) supports and trains fusion researchers in order to ensure that enough experts are at hand in the future.

The EFDA Goal Oriented Training Programmes (http://www.efda.org/about_efda/activities-got.htm) provide the frame and funding for the young scientists. It involves early stage researcher teams that implement a structured training programme in the field of fusion energy research. The programmes address one of the high priority areas, which are defined year by year by the EFDA programme. The training programme is being carried out within the context of collaborative research between the network partners. It provides a cohesive, but flexible framework for the training and professional development of the next generation fusion researchers.

This website is for documentation of the VACU-TEC programme, which focuses on building expertise in the design, specification and procurement activities in the ITER vacuum pumping systems and beyond.
Disclaimer:
This project is carried out with financial support from EFDA under the Goal Oriented Training Programme 2010.
The VACU-TEC project is solely responsible for this web site and the data given on it. It does not represent the opinion of EFDA and the European Community. EFDA and the project members are not responsible for any use that might be made of data appearing herein.